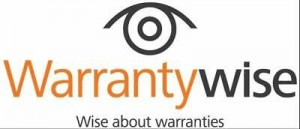 Preseli Car Sales are Authorised and Approved Warrantywise Dealer.
We Offer a choice of warranty cover depending on the age and mileage of the vehicle.
Extended Warrantywise  Cover from 6 Months to 36 Months Cover Available.
Choice of  Warranty at Preseli Car Sales or Choice of  Warrantywise  3, 6, 12, 24 or 36 Months Cover.
We provide Six Months Warranty Cover FREE OF CHARGE with every vehicle sold over £2,000.00 in value, (unless mutually agreed otherwise).
Full Details and Warranty Book Packs Available on Request.